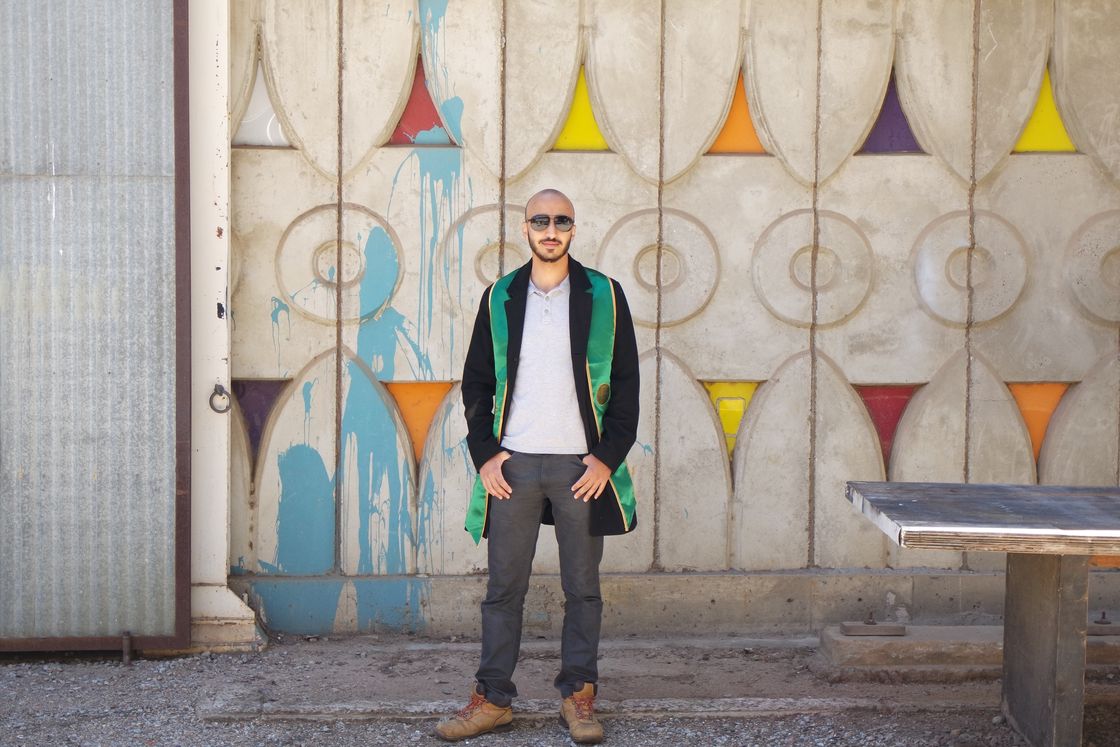 About Me
Salman Al-Sulaiti is a Bachelors of Architecture graduate of the California Polytechnic State University, San Luis Obispo (2020). Developed a deep interest in physical model making and the details of architecture. Worked as a workshop technician while studying, did everything from running CNCs and machining parts on a lathe to cutting joinery and making unique furniture pieces. Been a part of the Qatar Scientific Club since 2006, taught the first digital fabrication courses, and founded the Makerspace (Opened in 2021). Heading the R&D team and providing consultations to local innovators and creatives.
Architect
If asked "what do you do?" this is what I'd first reply with. I graduated as an Architect, and it's what I currently practice as my profession. I also enjoy visiting construction sites of interesting projects, learning about new construction methods/materials, and browsing ArchDaily for the occasional dose of inspiration.
Maker
But I align very much with the idea of being a 'maker'. If you know what that is, and are a fan of the likes of Jimmy Diresta, Bob Clagett, Ben Uyeda, etc. then you know what I mean. If you aren't then I'll just say that I like to make things and put things together, that's where I excel and what I love to do. I like to make physical models for my architectural projects, but I also like to make furniture, installations, sculpture, and really anything that will involve my hands.
---
Books
These are some of the books that shaped how I think if you're interested:
The Nature and Art of Workmanship / David Pye
Elon Musk: Tesla, SpaceX, and the Quest for a Fantastic Future / Ashlee Vance
Show Your Work! / Austin Kleon
The Craftsman / Richard Sennett