How many times have you asked yourself: "What's the standard turnaround radius for a car again?" or "What's the minimum space I should keep between the kitchen island and counter?" Now those questions can all be laid to rest!
Sometimes a single resource can completely change the way you work. Dimensions.com is one of those. This is the first in a series of 'Tools' I'll share to help my fellow designers. If you have any of your own please share them with me here (or DM me on Instagram).
Here you can find standard layouts for bathrooms, bedrooms, parking lots, kitchens, and a lot more. All with dimensions and super clean graphics and nice write-ups to go along with them explaining more details if you need them. Always a great place to go when I need a sanity check on my own layouts.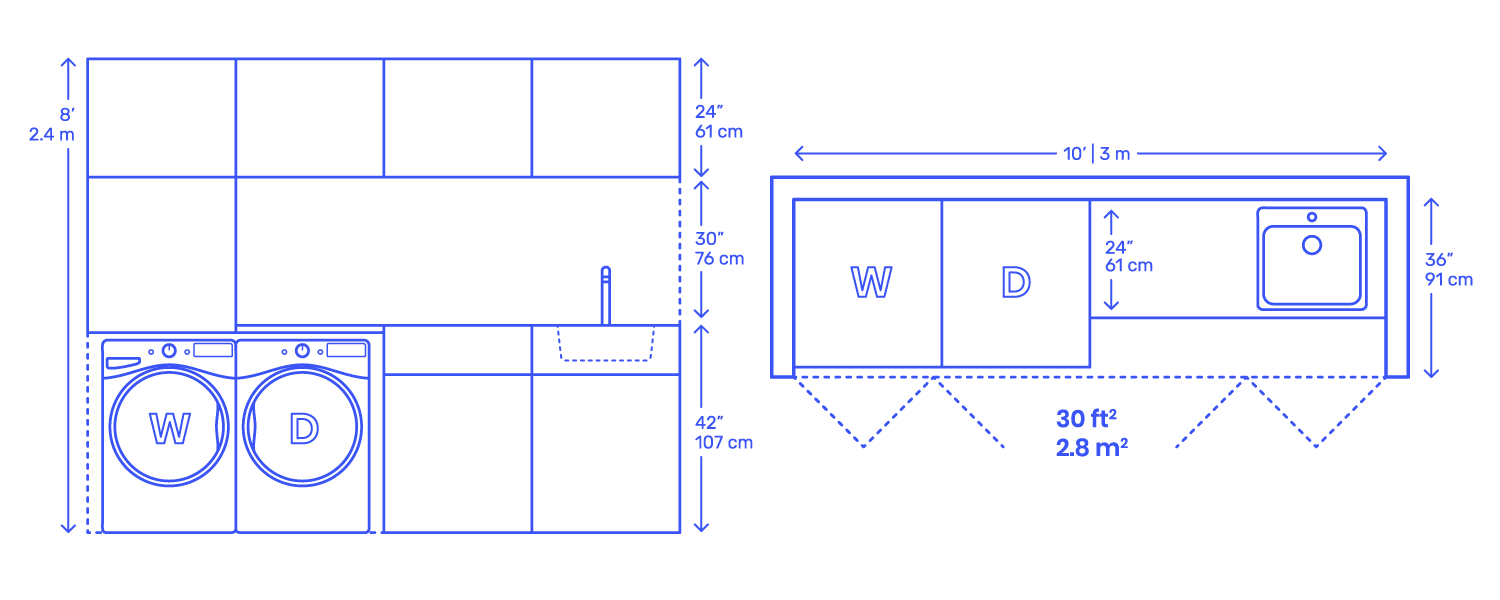 The furniture tab is great when I need some dimensions for a piece of IKEA furniture I want to hack, or just general standard sizes while laying out a living room or bedroom. Honestly, there are so many pieces here you actually might find the specific piece you are looking to buy already included in their catalog with illustrations and dimensions (ex. Eames Lounge Chair, or the Barcelona Chair).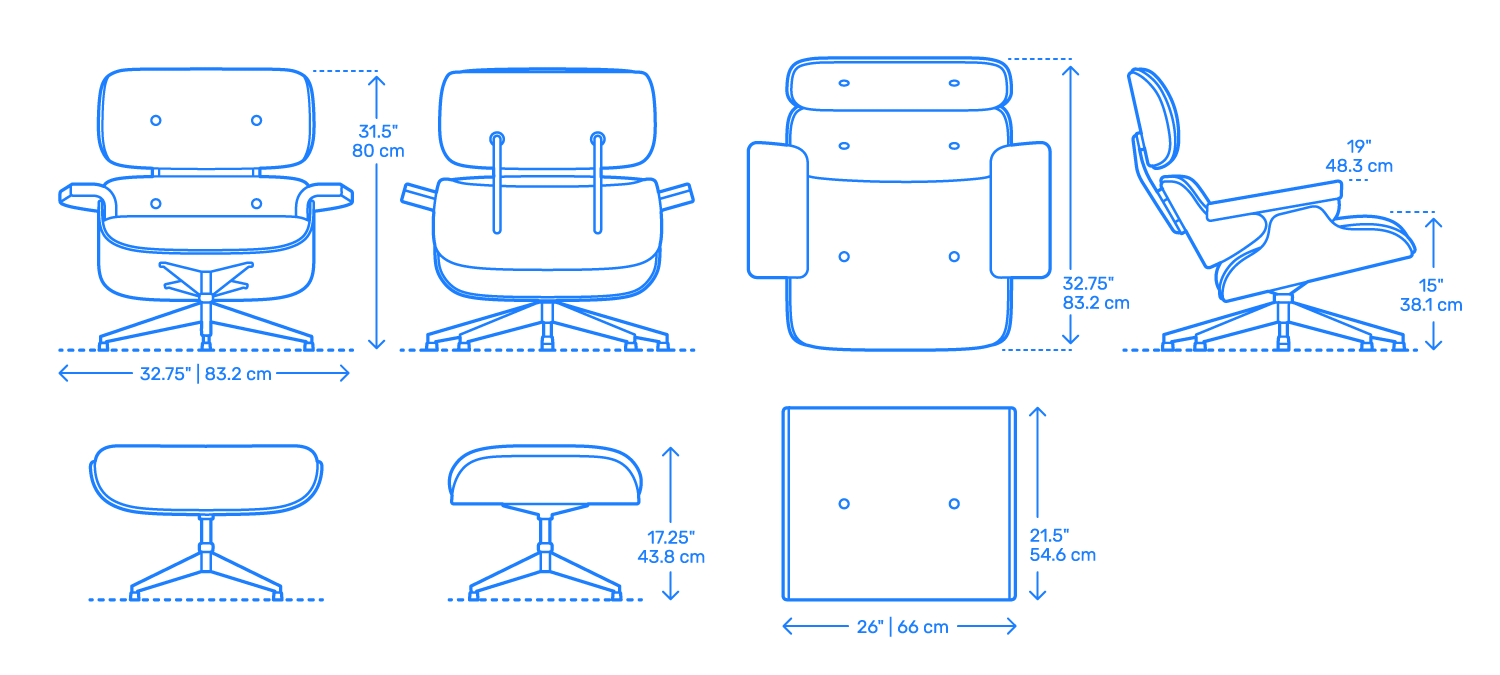 Dimensions.com is an absolute gold mine of a resource, I think the team behind it (Bryan Maddock & Team) is absolutely genius! A big thanks to them for this great effort and you can support their work and get full access to all the downloads (2D and 3D files) by subscribing to their 'Pro' package. If you need high-quality blocks and want to add a little character to your drawings, it's absolutely worth the $60 yearly.